View the entire collection of winning images from the 58th World Press Photo contest. They were selected from 97,912 photos made by 5,692 photographers from 131 different countries.
Odell Beckham #13 of the New York Giants scores a touchdown in the second quarter against the Dallas Cowboys at MetLife Stadium on November 23, 2014 in East Rutherford, New Jersey.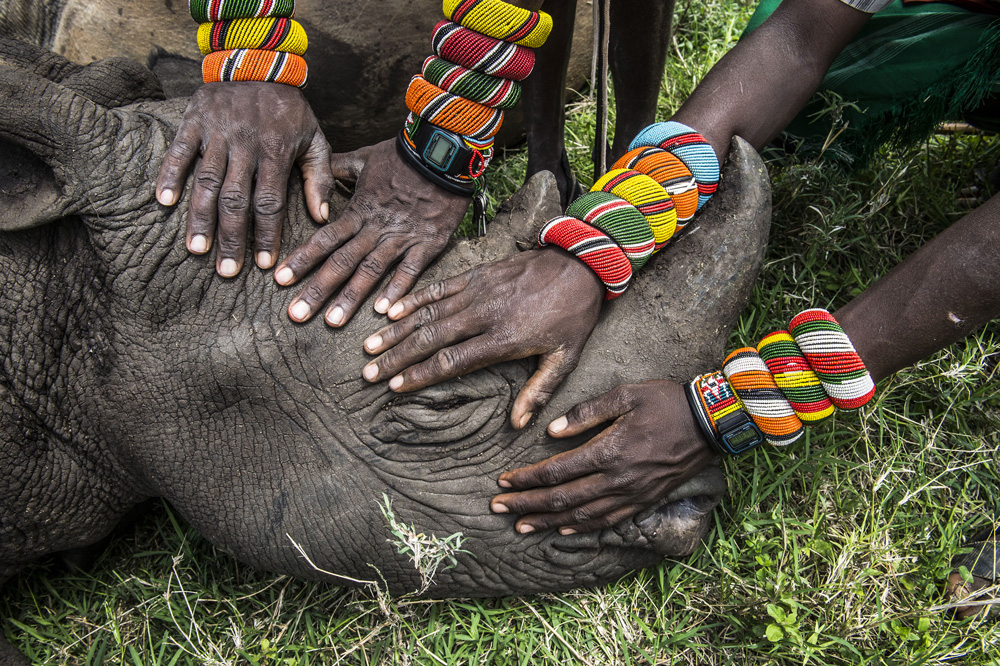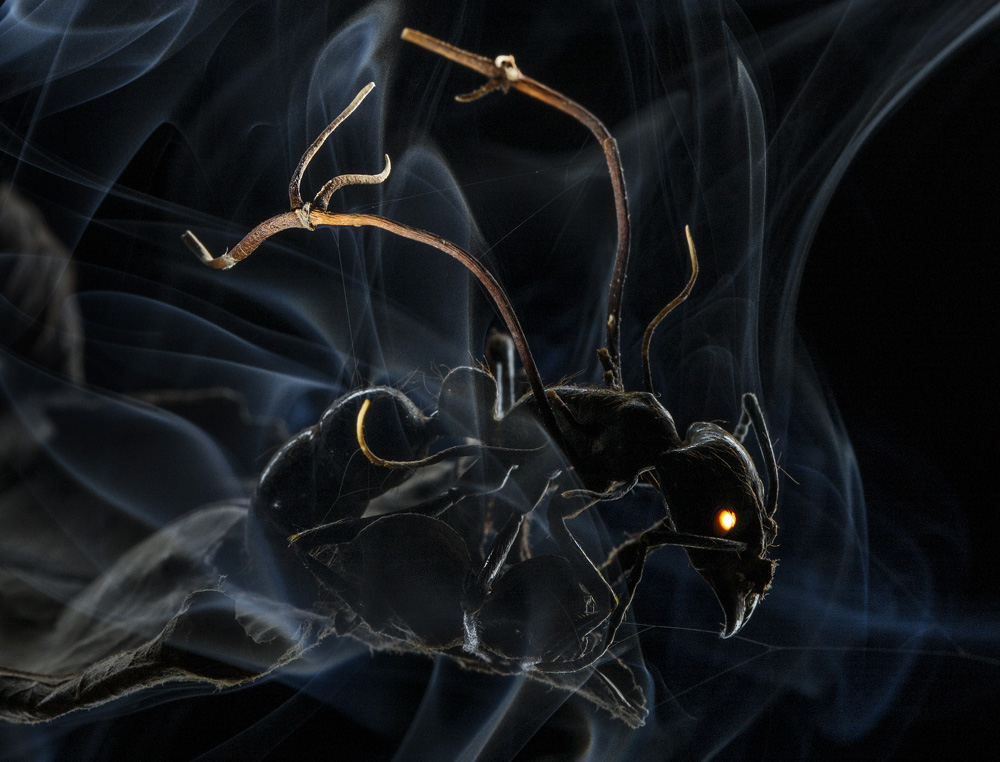 When spores of the fungus land on an ant, they penetrate its exoskeleton and enter its brain, compelling the host to leave its normal habitat on the forest floor and scale a nearby tree. Filled to bursting with fungus, the dying ant fastens itself to a leaf or another surface. Fungal stalks burst from the ant's husk and rain spores onto ants below to begin the process again.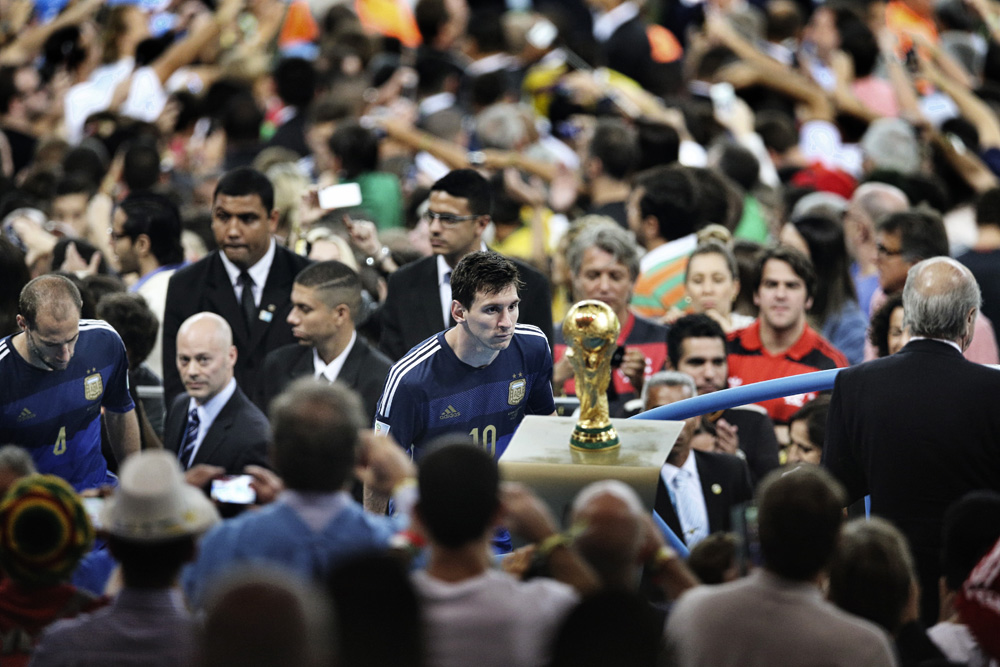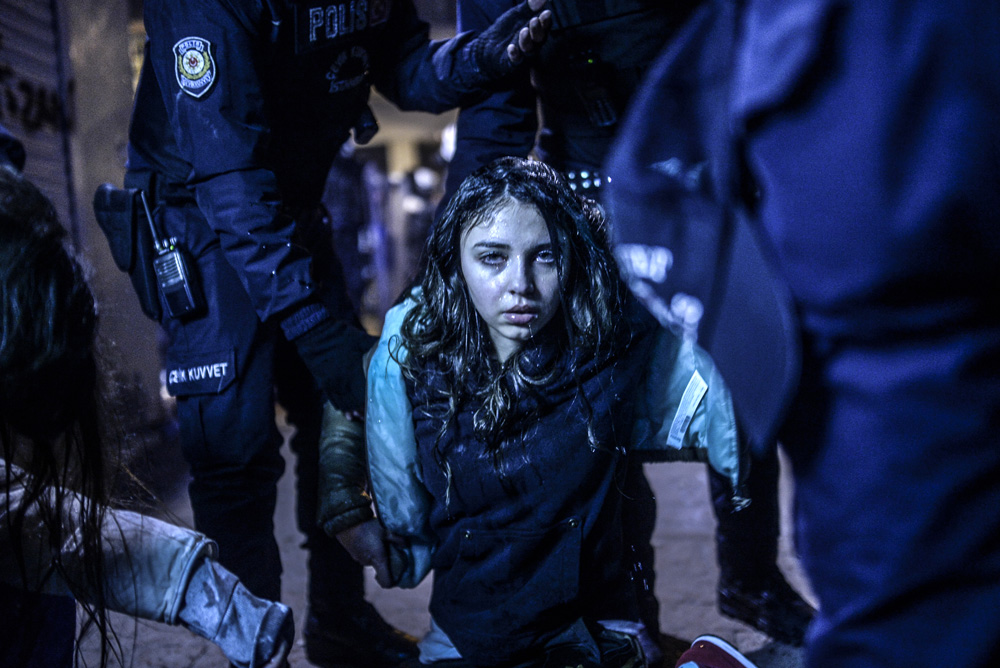 A young girl is pictured after she was wounded during clashes between riot-police and prostestors after the funeral of Berkin Elvan, the 15-year-old boy who died from injuries suffered during last year's anti-government protests, in Istanbul on March 12, 2014. Riot police fired tear gas and water cannon at protestors in the capital Ankara, while in Istbanbul, crowds shouting anti-government slogans lit a huge fire as they made their way to a cemetery for the burial of Berkin Elvan.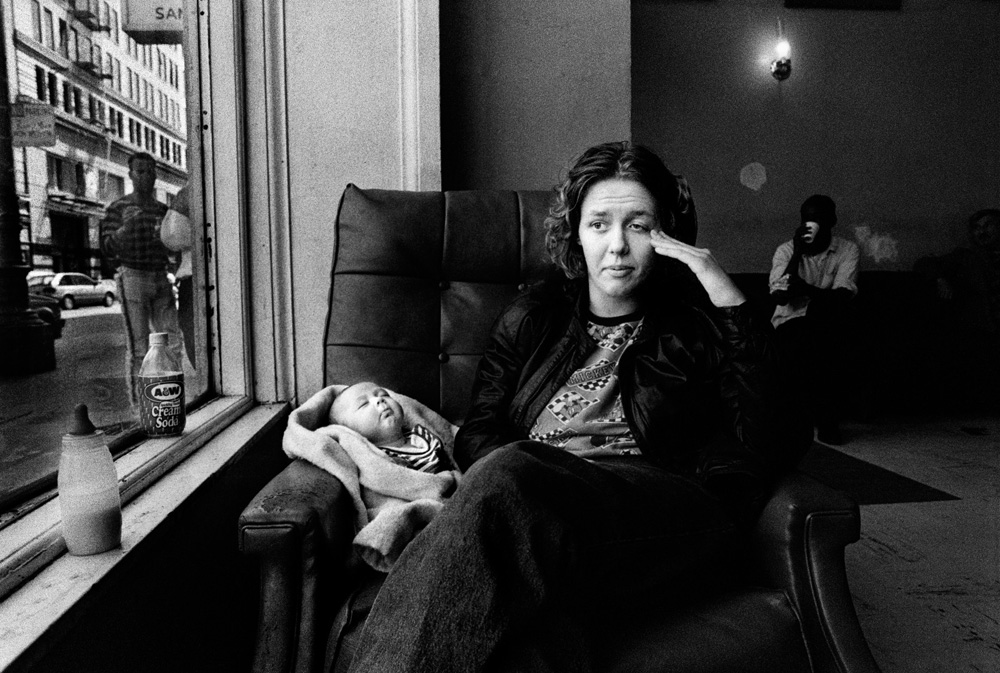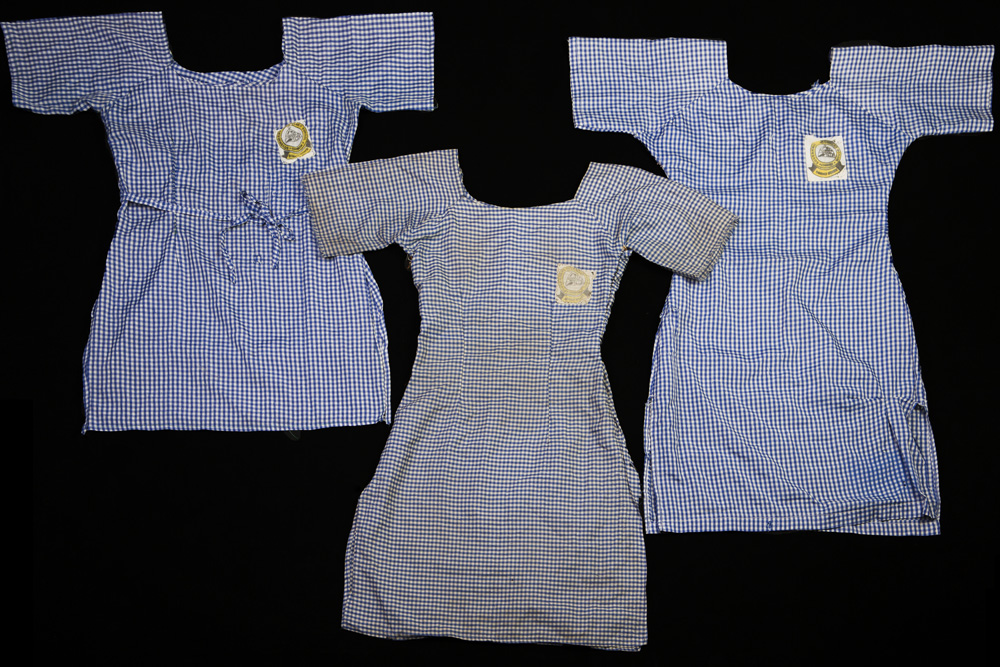 On April 14, 2014, nearly 300 girls were kidnapped from a remote school dormitory in Northern Nigeria by Boko Haram, an Islamic terrorist group. These are the school uniforms belonging to three of the missing girls.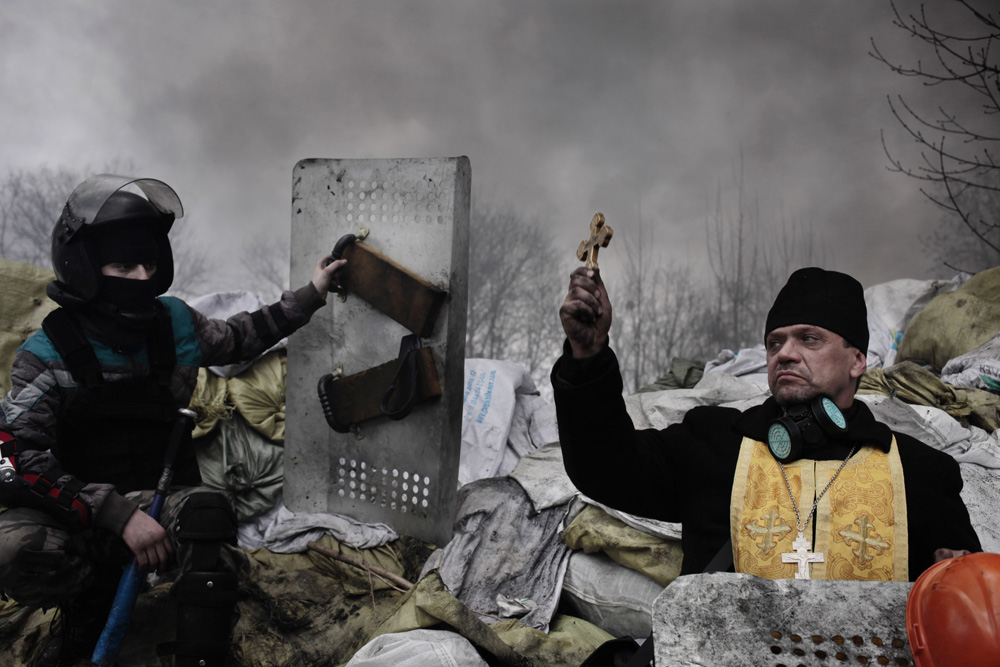 An Orthodox priest bless the protesters on a barricade. On february 20th, unidentified snipers open fire on disarmed protesters as they was advancing on Instituska street. According to an official source, 70 protesters were shot dead. Ukrainian riot police claimed that several policeman were wounded or shot dead by snipers aswell. An unofficial source said that snipers opened fire on the police and protesters at the same time in order to provoke both camps.
Jonathan Jacques Louis, 21, and Alexander Semyonov, 25.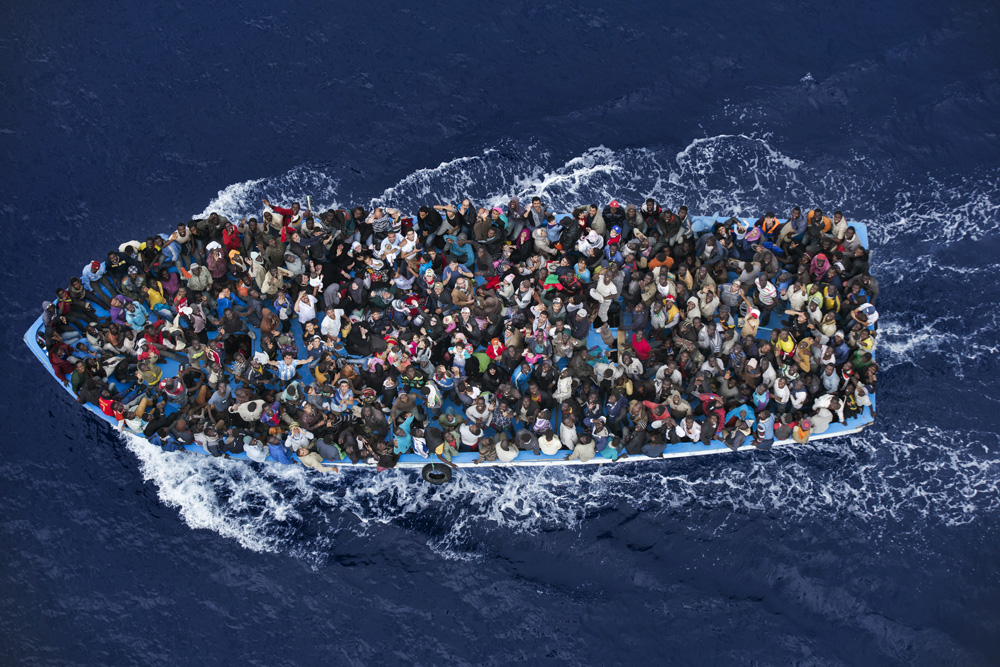 Operation Mare Nostrum. Shipwrecked aboard a boat are rescued 20 miles north from Libya by the frigate FREMM Bergamini of the Italian Navy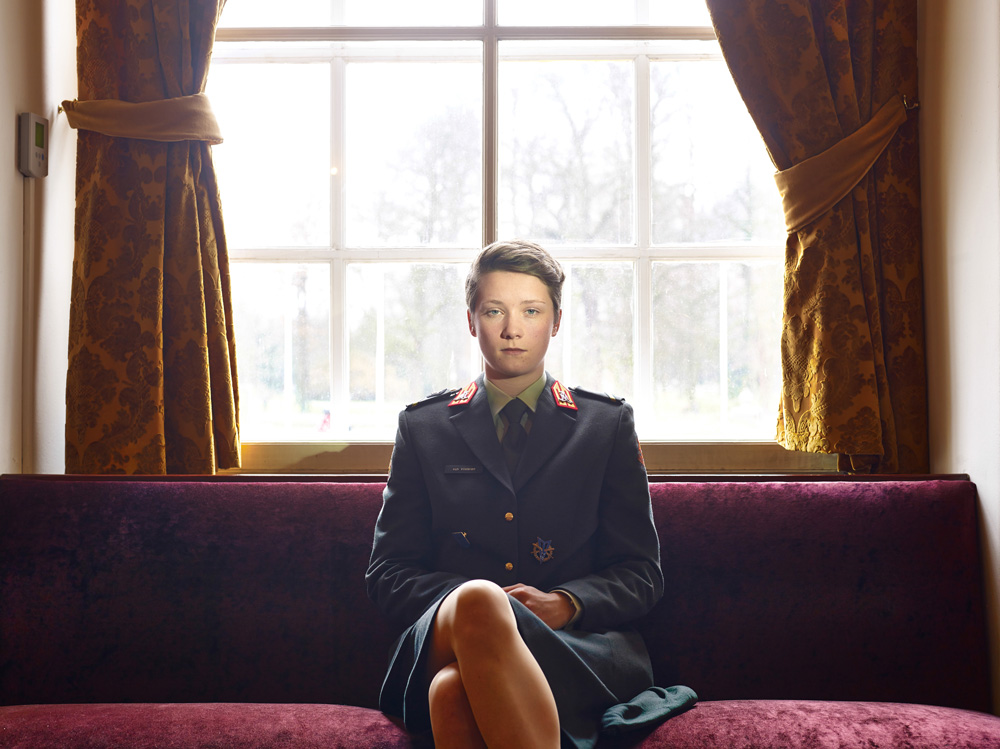 adet in the Koninklijke Militaire Academie (The Royal Military Academy ) located in Breda, The Netherlands.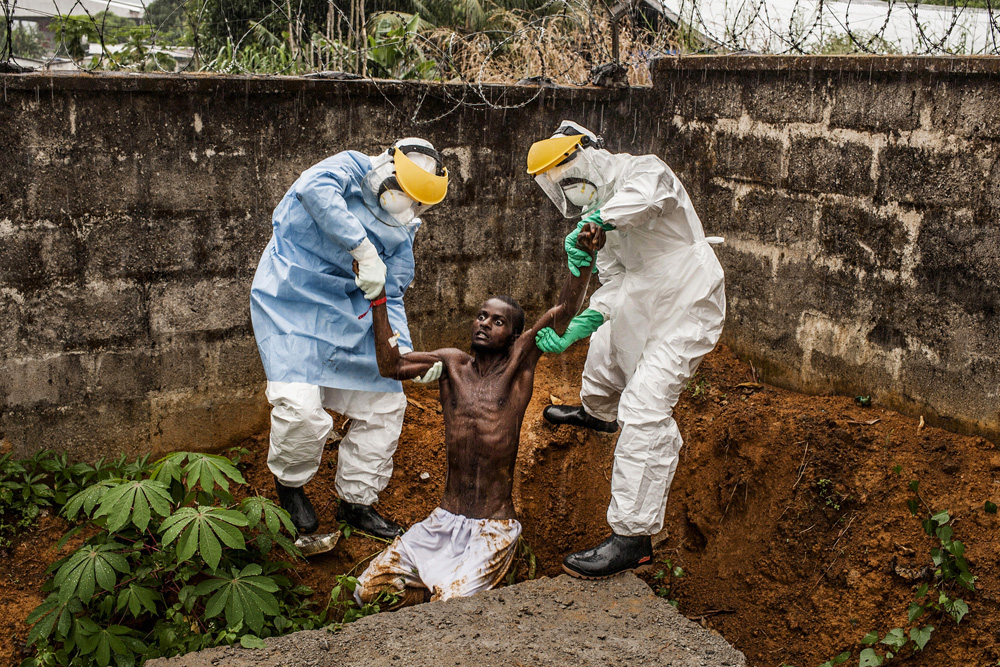 Medical staff at the Hastings Ebola Treatment Center work escort a man in the throes Ebola-induced delirium back into the isolation ward from which he escaped in Hastings, Sierra Leone on Sunday, November 23, 2014. In a state of confusion, he emerged from the isolation ward and attempted to escape over the back wall of the complex before collapsing in a convulsive state. A complete breakdown of metal facilities is a common stage of advanced Ebola. The man pictured here died shortly after this picture was taken.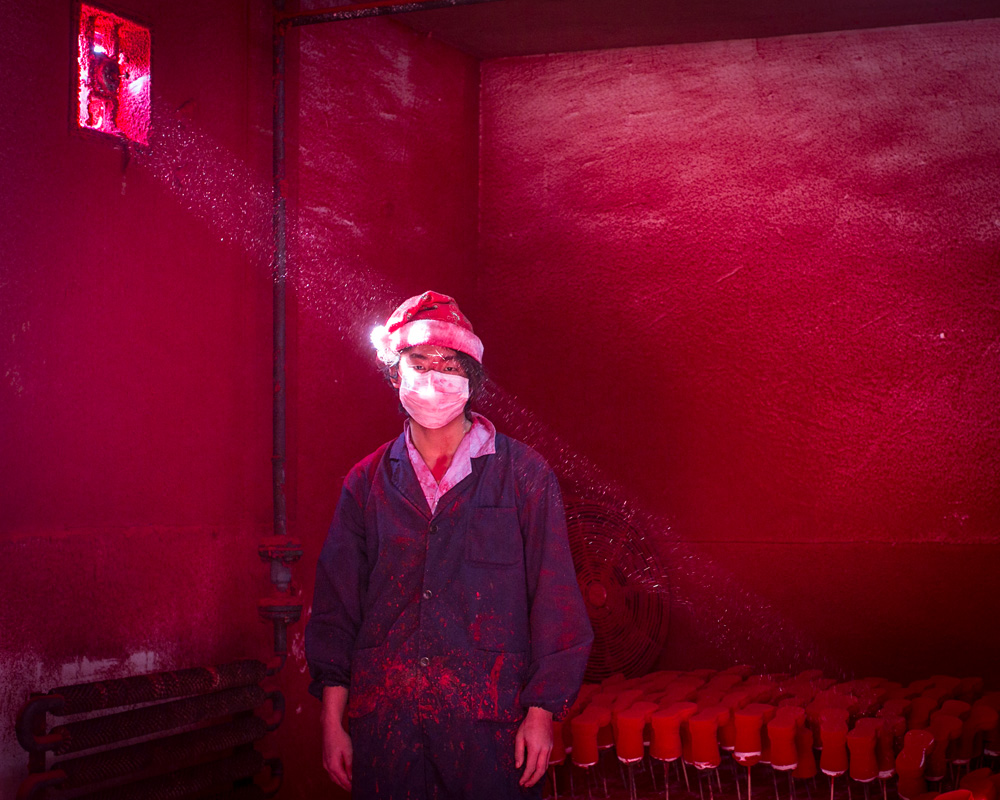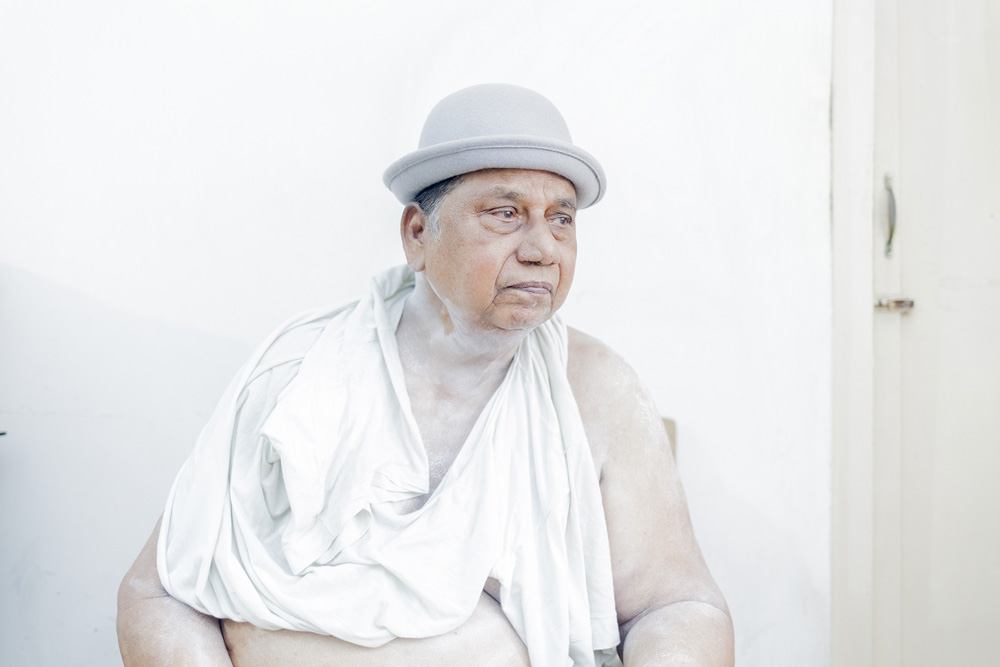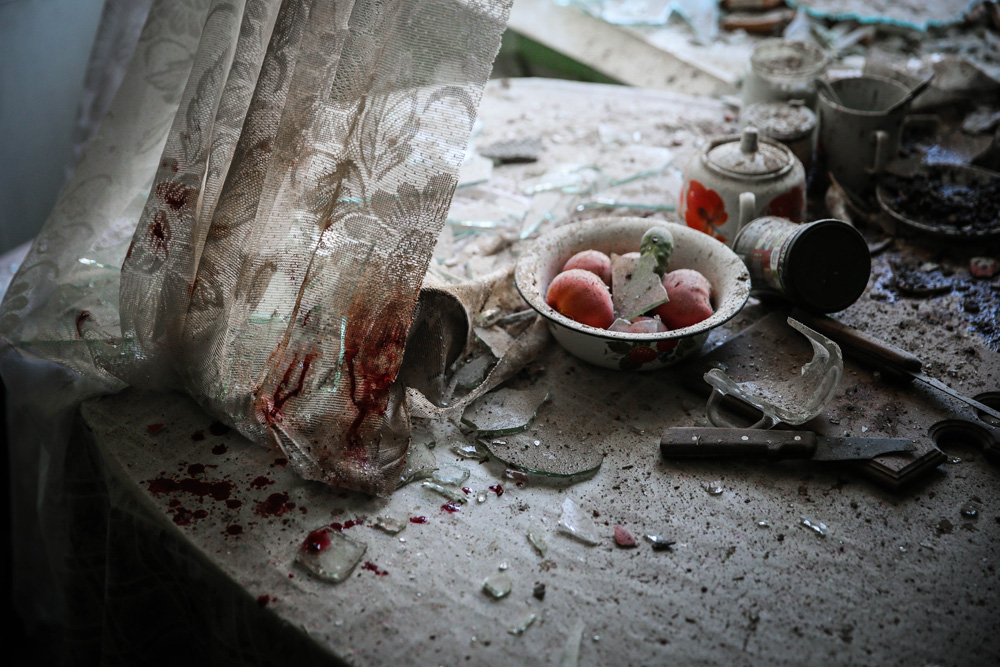 Damaged goods lie in a damaged kitchen in downtown Donetsk, Ukraine, 26 August 2014. Residential areas in several districts of Donetsk, including the central part of the city, suffered from artillery fire, three people was killed and 10 wounded, the press centre of Donetsk city Council reported.